L.L.Bean's Holiday Hours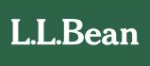 Mon, November 18 through Wed, November 27:
Mon to Sat 9:00 AM to 9:00 PM
Sun 10:00 AM to 8:00 PM
Thanksgiving Day, Thurs, November 28: CLOSED
Fri, November 29:  6:00 AM to 10:00 PM
Sat, November 30:  6:00 AM to 10:00 PM
Sun, December 1:  10:00 AM to 8:00 PM
Mon, December 2 through Thurs, December 12
Monday to Saturday 9:00 AM  to 10:00 PM
Sunday:  10:00 AM to 8:00 PM
Friday, December 13 through Mon, December 23
EVERY DAY INCLUDING SUNDAY: 8:00 AM to 12:00 AM Midnight
Tuesday, December 24:  8:00 AM to 5:00 PM
Wednesday, December 25:  CLOSED
Thursday, December 26:  8:00 AM to 9:00 PM
Friday, December 27: 9:00 AM to 9:00 PM
Saturday, December 28: 9:00 AM to 9:00 PM
Sunday, December 29:  10:00 AM to 7:00 PM
Monday, December 30:  9:00 AM to 9:00 PM
Tuesday, December 31:  9:00 AM to 6:00 PM
Wednesday, January 1:  9:00 AM to 6:00 PM
Free In-Store Clinics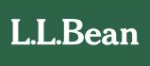 Learn a new outdoor skill at L.L.Bean every week with our fun, hands-on clinics. Our knowledgeable experts will share helpful tips and techniques to help you prepare for your own adventures in the great outdoors. All In-Store clinics are free. Check our calendar to see what's coming up this month at your local L.L.Bean store.
FREE $10 Gift Card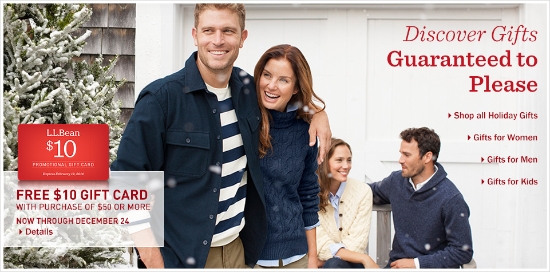 FREE $10 GIFT CARD WITH PURCHASE OF $50 OR MORE. 
NOW THROUGH DECEMBER 24, 2013.
ONE (1) $10 PROMOTIONAL GIFT CARD WILL BE PROVIDED FOR ORDERS OF $50 OR MORE UNTIL 11:59 P.M. ET DECEMBER 24, 2013, WHILE SUPPLIES LAST. LIMIT ONE CARD PER CUSTOMER PER DAY. QUALIFYING ORDERS EXCLUDE ANY DISCOUNTS, GIFT CARD PURCHASES, DUTY, TAXES, EXCHANGES, EXPEDITED SHIPPING AND HANDLING, RETURN LABELS, ADDITIONAL OVERSIZED DELIVERY CHARGES, AND ORDERS PLACED AT OUR OUTLETS, OR THROUGH OUR DIRECT TO BUSINESS OR JAPAN BUSINESS OFFICES. PROMOTIONAL GIFT CARDS RECEIVED FROM PHONE OR ONLINE ORDERS ARE REDEEMABLE UPON RECEIPT OF THE GIFT CARD. PROMOTIONAL GIFT CARDS RECEIVED AT OUR STORES ARE REDEEMABLE 24 HOURS AFTER RECEIPT. PROMOTIONAL GIFT CARDS WILL BE VALID ON FUTURE L.L.BEAN OR L.L.BEAN SIGNATURE MERCHANDISE PURCHASES IN US DOLLARS UNTIL 11:59 P.M. ET FEBRUARY 12, 2014. CARDS CANNOT BE REDEEMED ON THE ORIGINAL QUALIFYING ORDER. FOR COMPLETE DETAILS, PLEASE VISIT LLBEAN.COM/PROMOCARD.
store information

| | |
| --- | --- |
| | In Location 100 |
| | 610-798-4400 |
Save |Map